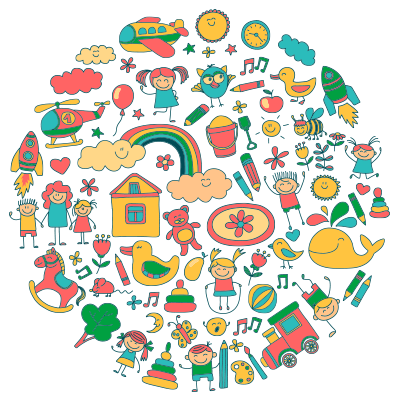 LEARNING SHOULD
BE FUN!
"Tell me and I forget.  Teach me and I remember.  Involve Me and I learn."

After carefully weighing our options and responsibility to our staff and the children and families that we serve,
we are taking the following actionseffective March 16, 2020, and until further notice:
Employees
*We will be following NC Department of Health and Human Services recommendation to use teleworking technologies to the greatest extent possible.
*Essential services will be provided, (forensic interviews, advocacy, and crisis line).
*Office phones will be forwarded to APFC Administrative Assistant, and all staff will be available via email and phone.
*We have made arrangements to check emails, mail, make check deposits and cut checks with no disruption of payments from the Agency.
Service Delivery to Child Care Providers, Families, and Children:
*All non-essential professional development training scheduled through April 30, 2020, are canceled or postponed.
*In-person Technical Assistance staff visits to child care facilities are canceled until further notice. Any direct technical assistance and training to child care personnel will be
provided by phone and email only.
*All group meetings will be discontinued, with information and activities for families being shared electronically.
Meetings
*All non-essential APFC hosted meetings and events for the next 30-45 days will be rescheduled, or canceled.
Events
*Family Fun Night previously scheduled for April 3rd has been postponed.
*Fisherman's Breakfast previously scheduled for April 4th has been canceled
We hope to re-schedule these events at a time in the future.
We will continue to closely monitor the COVID-19 situation in our community and provide updates as needed.
Please do not hesitate to reach out to Executive Director Kathy Bobbitt kjbobbitt.apfc@gmail.com
Thank you as we work together to protect the health of our community.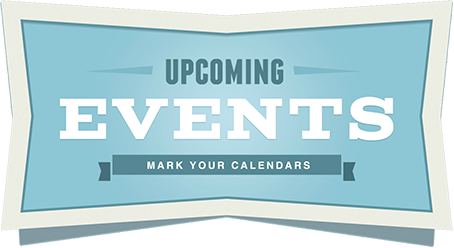 Sign up for event notifications!
We're About The Little People…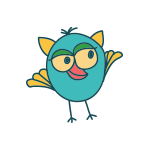 The Alleghany Partnership for Children is a non-profit organization that strives to strengthen the children and families of Alleghany County through nurturing and supportive services that create opportunities for growth, education, and support to make educated decisions that will positively impact all areas of their lives.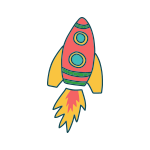 Through a network of diversified support that crosses all boundaries, we will improve the quality of life for families in Alleghany County. The Partnership will build a bridge and positively impact every family through growth and empowerment.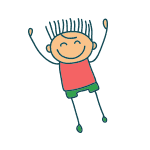 Parents are welcome and encouraged to attend the Women's support group, Circle of Parents, and Triple P programs offered by the APFC. We have weekly groups and private sessions available. Please call us with any questions or for more information.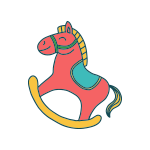 Circle of Parents Group
Wednesdays 10:30am – 12:30pm @ APFC
Women's Support Group
1st and 3rd Thursday of the Month
5:30pm – 7:00pm