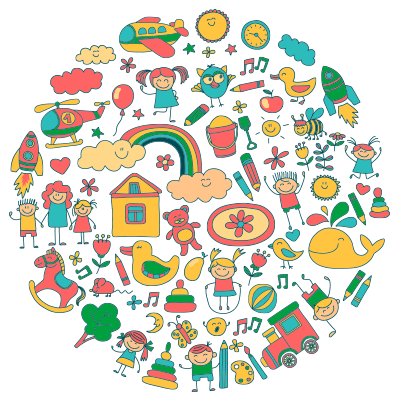 LEARNING SHOULD
BE FUN!
"Tell me and I forget.  Teach me and I remember.  Involve Me and I learn."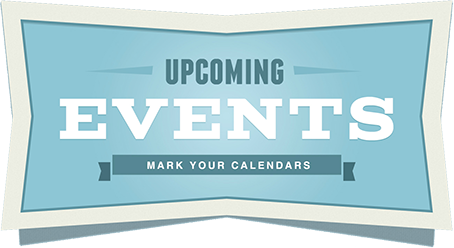 Sign up for event notifications!
Family Portrait Fundraiser Get your Family Portraits done while supporting a great cause in Alleghany County, NC. Please call us at 336-372-2846 to purchase [...]
We're About The Little People…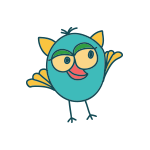 MISSION
The Alleghany Partnership for Children is a non-profit organization that strives to strengthen the children and families of Alleghany County through nurturing and supportive services that create opportunities for growth, education, and support to make educated decisions that will positively impact all areas of their lives.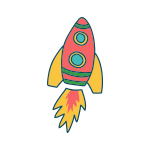 VISION
Through a network of diversified support that crosses all boundaries, we will improve the quality of life for families in Alleghany County. The Partnership will build a bridge and positively impact every family through growth and empowerment.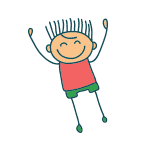 PARENTS WELCOME
Parents are welcome and encouraged to attend the Women's support group, Circle of Parents, and Triple P programs offered by the APFC. We have weekly groups and private sessions available. Please call us with any questions or for more information.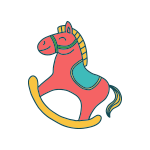 REGULAR EVENTS
Circle of Parents Group
Wednesdays 10am – 12pm @ APFC
Women's Support Group
1st and 3rd Thursday of the Month
5:30pm – 7:00pm at the Sparta Methodist Church